The pandemic had a huge impact on the tourism industry all over the world and it forced many people to take on new challenges and retrain to find work. At Mitra Prodin, we believe in empowerment through education and job opportunities, and we provide ongoing on-the-job training to our own teams. 
Through our Corporate Social Responsibility program, we have been able to sponsor scholarships and education programs aimed at empowering economically marginalized youth and those who have been affected by the pandemic.
In fact, did you know that 1 Rupiah from every cone sold goes towards charitable programs including these scholarships and education programs?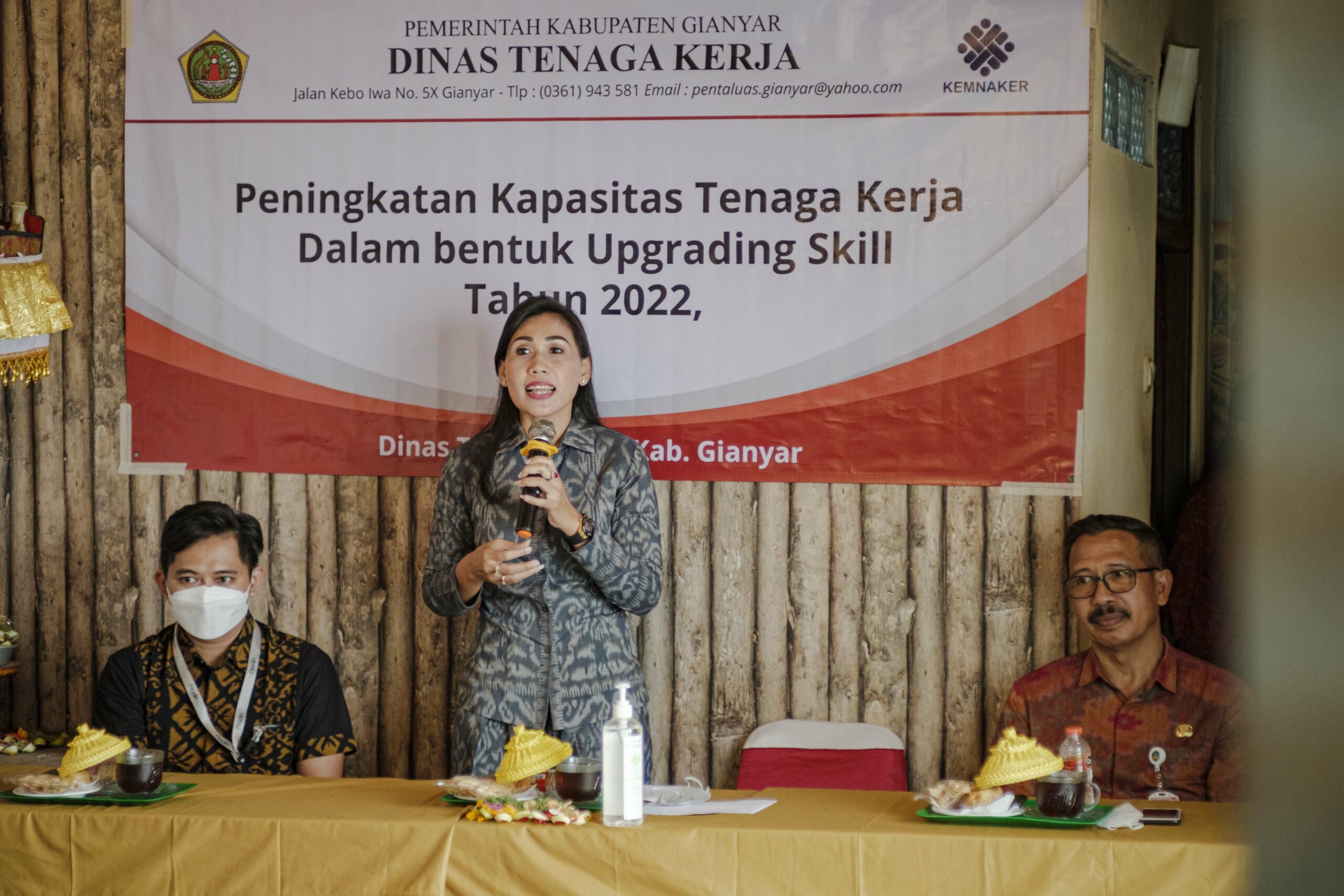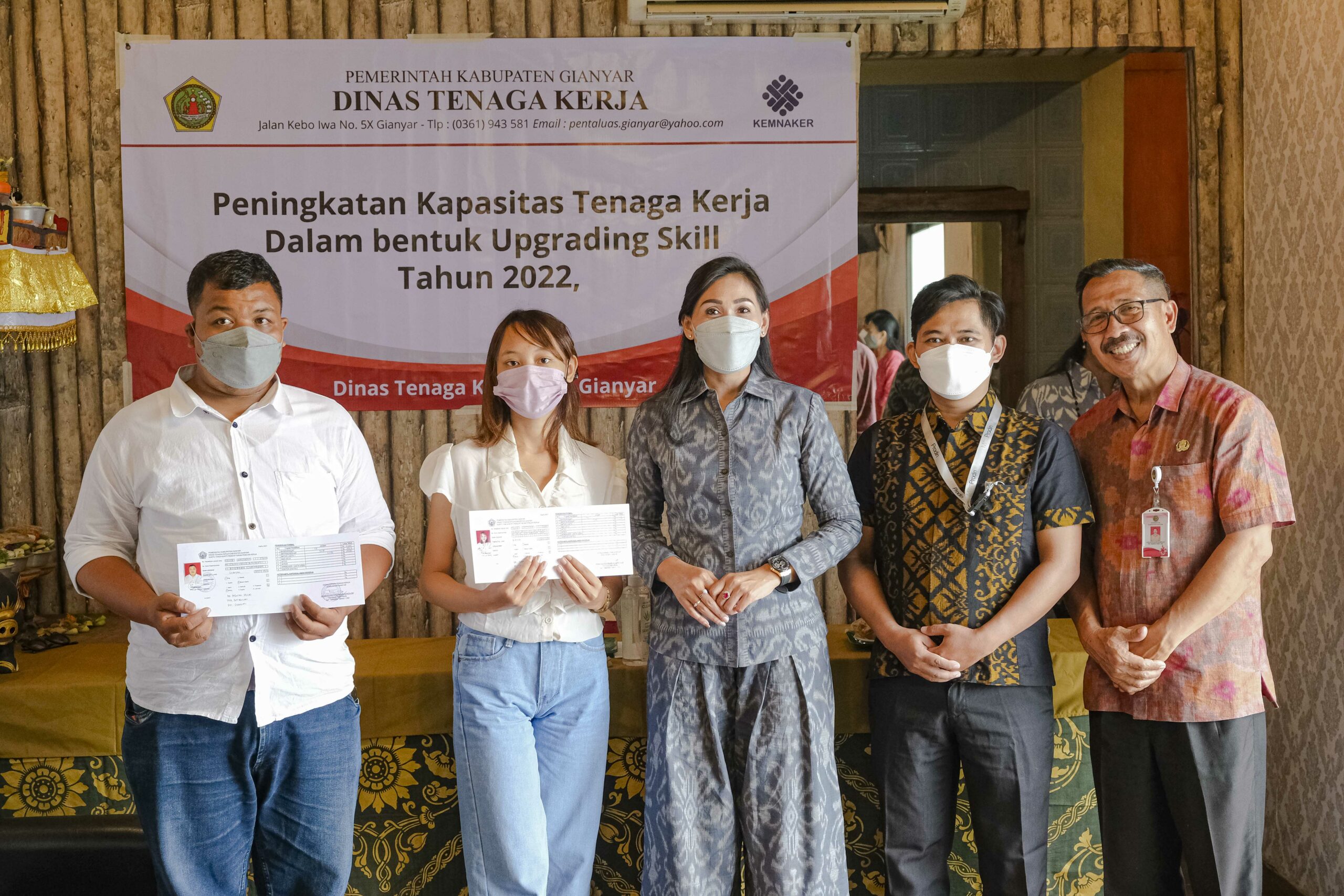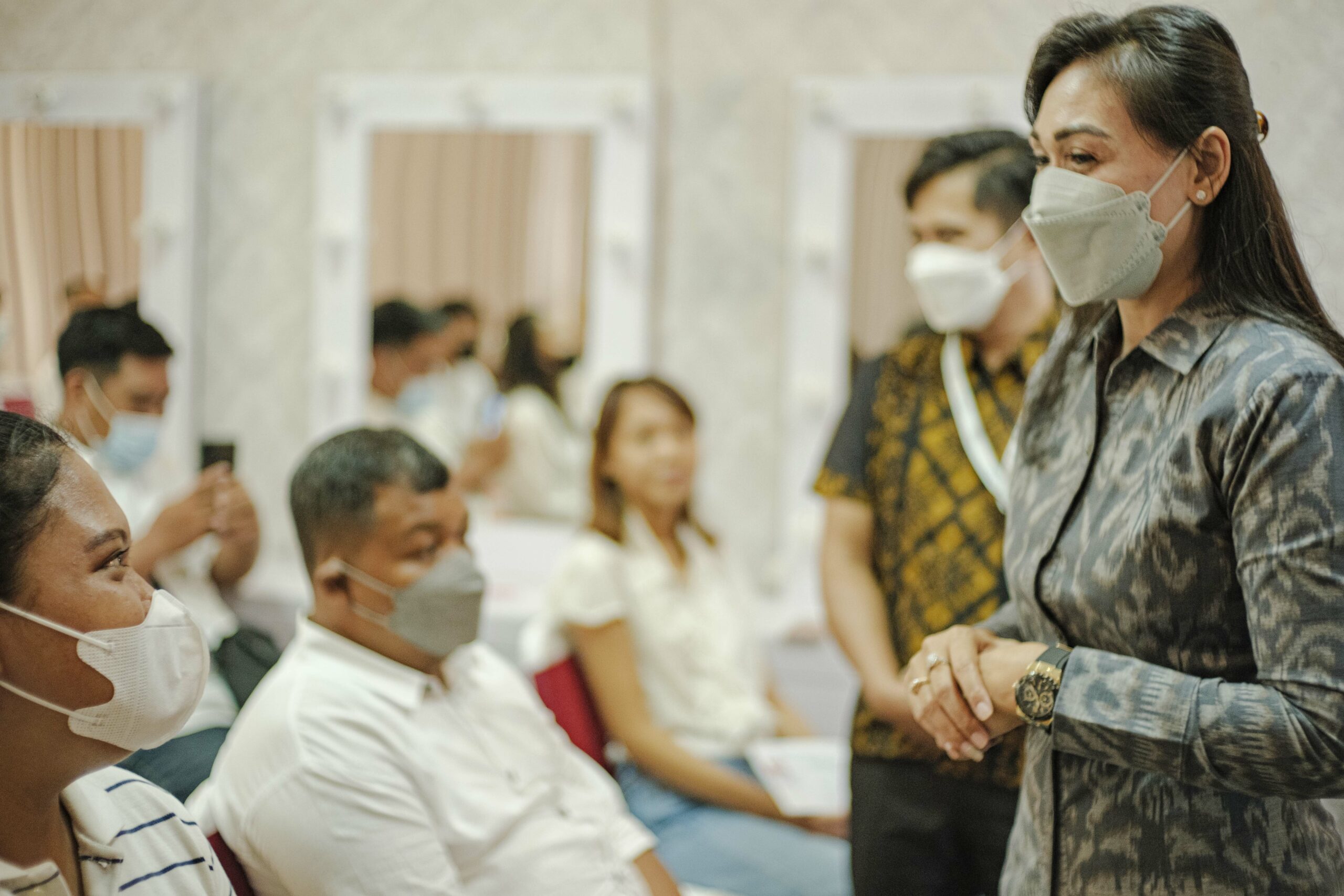 The Dinas Tenaga Kerja Gianyar has created an education program where people can retrain to be barbers and hairdressers. The classes teach them all aspects of safety and hygiene, styling, client care and additional skills so that attendees are well-equipped to find work in their new careers.
It is free to attend the classes and the Dinas Tenaga Kerja Gianyar cooperates with each sub-district in Gianyar to notify them of the upcoming class schedule and availability. Each sub-district then sends representatives from their area to attend the classes. The training program runs every month as a one-day training event and each class can take 20 participants.
The training program runs from February to December 2022, and we are proud to provide sponsorship with just under Rp. 8,000,000 monthly going towards the funding and facilitation of the classes. There are plans for more classes in the future offering even more opportunities to those wanting to improve their chances of a new career and successful job placement.
These future class plans include: making nutritious food for babies and toddlers; learning how to make incense (to be sold); learning how to create a simple website; product packaging; make-up courses; and reflexology courses.
Mitra Prodin will continue to support these programs provided by the Dinas Tenaga Kerja Gianyar through sponsorship and donations. We congratulate all attendees and wish them the very best for their future endeavours.