The pre-rolled cones, custom cones, and filters market is booming and shows no sign of slowing down. Breaking into this market is not without its pitfalls, and it's worth tapping into knowledge from market leaders like Mitra Prodin whose reputation for excellence at all levels of their business is known around the globe. Over their 20+ years of experience, they have supported the growth of the best pre-rolled cone brands in the market. Here, they provide us with some helpful advice for businesses thinking about entering the rolling and custom paper industry
What are the 7 steps to launch a successful pre-rolled cones brand?
Step 1 – Know your market
Do the research to find out who and what is out there, what it will take to break into the market, and how your product will differ or set itself apart from what is already on offer. There are already a few brands offering rolling paper cones. What makes them successful pre-rolled cones brands? How will yours be different? Why will people want to be associated with your brand? 
Pro-tip: For Mitra Prodin, the answer to this is the exceedingly high quality of the rolling paper products that they offer and their social mission which sets them apart from their competitors. 
Step 2 – Make sure your timing is right! 
From permanent changes to temporary shifts, political & economic factors can influence consumer behaviors, values and priorities – make sure your products are adapted to the reality of your market. 
Pro-tip: The pandemic has for instance greatly influenced consumer trends:
Increased demand for smaller non-shareable cone sizes

Increased basket size

Shift to online shopping
Making sure your products, your packaging, your distribution channels take all these factors into account will ensure the success of your pre-rolled cones brand.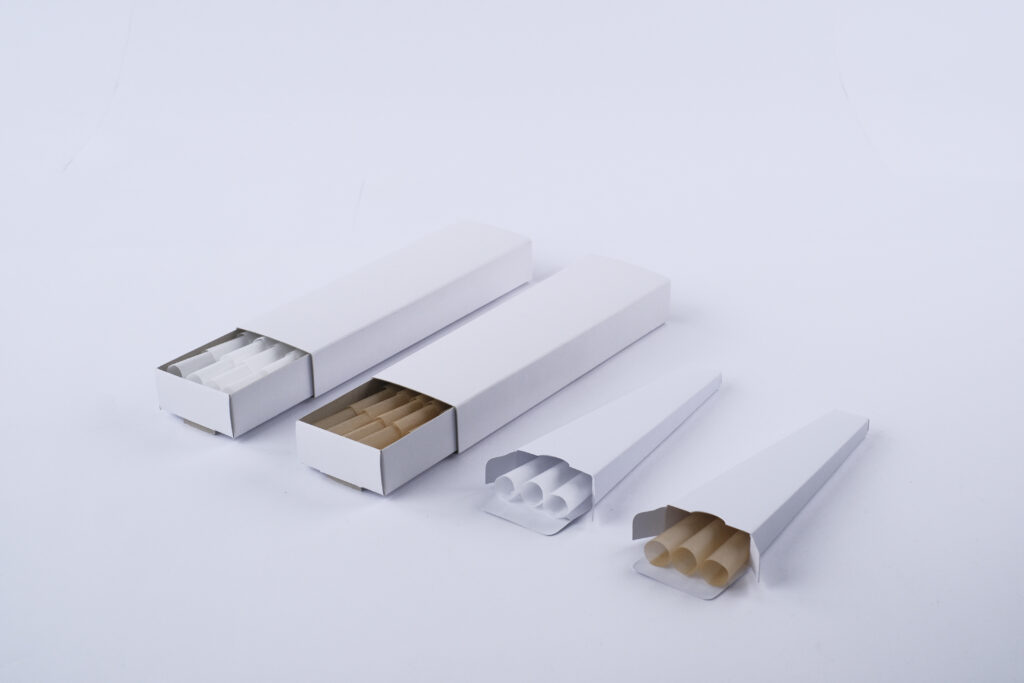 Step 3 -Plan, plan plan
Take the time to map out a plan for your brand, the market, and what you hope to achieve. Clarity at this stage can help build a strong foundation and ensure you are equipped to deal with the daily challenges of setting up a new business. Know your business and where it is headed, and keep that mission statement at the forefront of all your planning. 
Pro-tip: Don't be afraid to ruthlessly prioritize. Do not get caught up in doing too much and don't shy away from saying 'no' to things to keep the focus on what is truly important. 
Step 4 – Surround yourself with the right people 
Once you have a plan, think about who you will need to partner with to bring it to fruition. Partnering with other suppliers or investors who share the same goals is crucial to ensuring that all stakeholders are pulling in the same direction. A shared brand vision, coupled with the know-how to translate that vision into reality is the best way to future-proof your business. 
Along with this, value your employees. They are your biggest asset and investing in them will always be worthwhile. Knowing that you have good people on your team will pay dividends in the long run. Hire the best people, make their workplace as positive as possible, and build brand loyalty from the inside out. 
Pro-tip: Mitra Prodin is well known for its incredible workplace practices which place employee satisfaction and happiness at the forefront of their workplace policy. Customers value the quality of the products as much as the way business is conducted.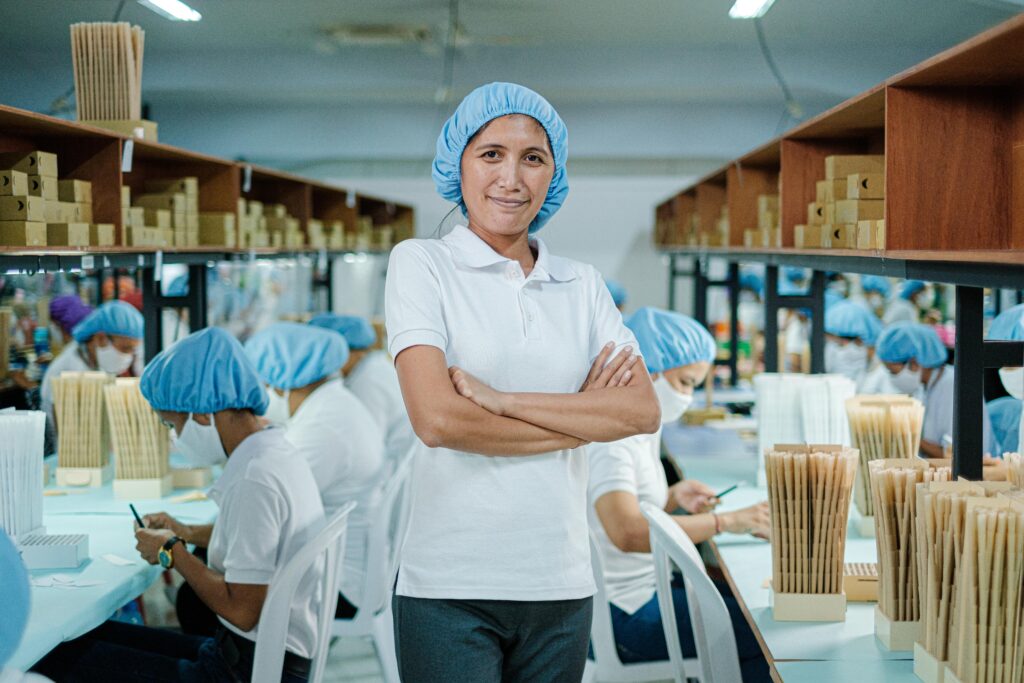 Step 5 – Stay up-to-date with regulations
The rolling paper and custom pre-rolled cone industry is fast-moving. Regulations and markets are subject to constant flux and evolution. It is vital that you keep on top of these changing conditions and think one move ahead. Know the global regulations, be conversant with the legalities and health and safety requirements of every market that you will be operating in. Failure to ensure that legal boxes are all ticked can undo even the most sophisticated branding or established company. 
Pro-tip: Mitra Prodin prides itself on always staying ahead of the industry in terms of legalities and compliance, and its factory is world-renowned for the incredibly high standards of production. How to do this? 
Sign-up to compliance newsletters that are relevant to your business: Lexology for instance.

Attend training, conferences, and seminars

Join industry associations

If your budget allows it, hire a compliance expert to keep abreast of this information 
Step 6 – Keep in mind that good things take time
Don't rush into production. Make sure that you have spent time on building your brand and executing that vision to the highest standards. Brand development to customize your hand-rolled cones with the highest quality paper can make an enormous difference to the final product.  This is what will set you apart in the market, provide visibility and help to create your unique 'voice' in the pre-rolled cone industry.
Pro-tip: Consult with your supplier of pre-rolled cones to make sure your expectations are realistic. Don't hesitate to ask for advice regarding your brand development, ask for information about lead times for packaging printing and production of pre-rolled cones.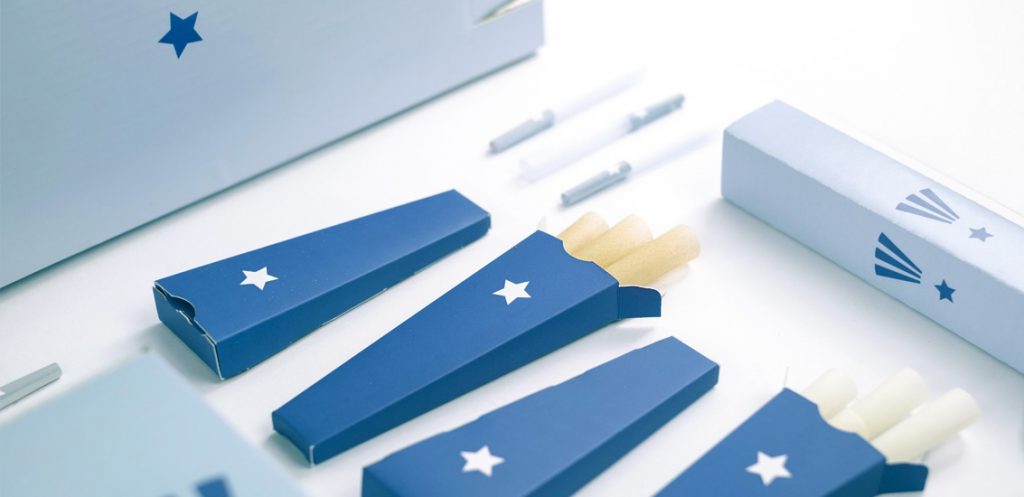 Step 7 – Celebrate the small and the big wins
Lastly, once all the set-up work has been done and production is underway – Celebrate your hard work and launch your product into the world! Invest in engaging professional services to help you to launch your brand and create a professional, polished entry into the market. If you want to be taken seriously in the pre-rolled cone industry, take yourself seriously and invest in your product, and your people. That's the key to the Mitra Prodin pre-rolled cone and custom cone success story.
Pro-tip: We are certain you've got this.
Do you have any tips you want to share with the world? Leave a comment below!