The answer, one quality pre-rolled cone at a time.
Of course, it's not quite that simple. But at the heart of Mitra Prodin's success as the world's largest pre-rolled cones manufacturer, is the reliable high quality, and precision of their rolling paper products. This happy rolling paper cone company is known amongst industry experts around the globe for supplying private label solutions for premium pre-rolled cones, custom cones, packaging, and filters.
Market leader in rolling paper cone manufacturing, Mitra Prodin's reputation was built upon a foundation of both exceptional quality in their products, and a brand ethos that represents ethical and responsible industry.  
So, what sets Mitra Prodin apart from the many established manufacturers and experienced operators within this space? 
A foundation of extensive industry experience

A compelling business strategy

A conviction to build a reputation that reflects the core values of the company: Respect – Integrity – Compassion – Excellence  
Market research into the rolling paper and pre-rolled cone industry has always been at the center of Mitra Prodin's approach. Mitra Prodin was the first to identify a gap in the market for high-end rolling paper cone products, pre-rolled cones. Early on, the company discerned a customer base seeking a brand partnership with a business with a strong reputation for excellence. 
Moreover, Mitra Prodin's factories are trusted to meet the standards of the ever-shifting rolling paper industry and to have expertise in the regulations for paper products that vary throughout the world.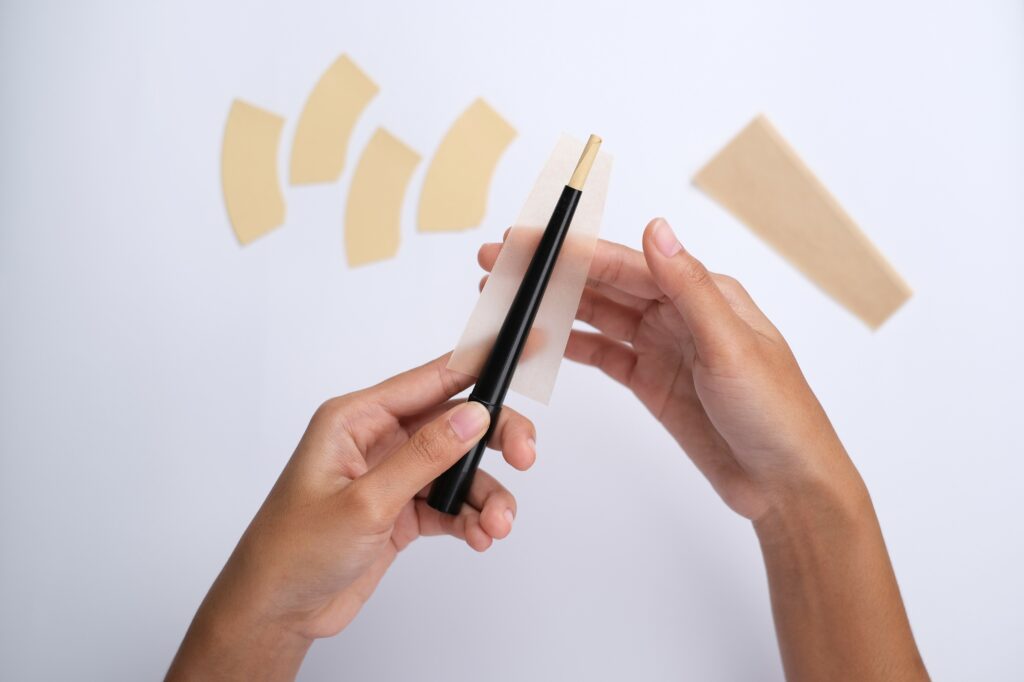 To ensure the same level of excellence in every aspect of the business, Mitra Prodin has invested in the construction of world-class manufacturing facilities to produce rolling paper cones, pre-rolled cones, private label products. This way, the rolling paper cone company could guarantee that they adhere to the highest safety and hygiene regulations. These facilities have now become a hub for happy and valued workers, whose wellbeing leads the industry as an example of ethical employment. 
The workforce at Mitra Prodin is made up of 90% women, and the highly valued pre-rolled cones rolling team is made up exclusively of women.
Furthermore, the workers in the "happy factory" enjoy extensive mentoring and training, free meals in the stunning rooftop canteen, free yoga classes, free medical care, and free transport to and from the factory. These practices ensure more than just a happy and productive team; they lead the industry as an example of how to value employees, how to address gender inequities in the workplace, and how to embody the philosophy of "respect, integrity, compassion and excellence," at all levels. 
And this ethos flows through to all facets of Mitra Prodin, who are transparent about choosing to partner with suppliers as committed to fairness and ethical industry as they are. Indeed, this philosophy coupled with exceptional products drives the Mitra Prodin success story.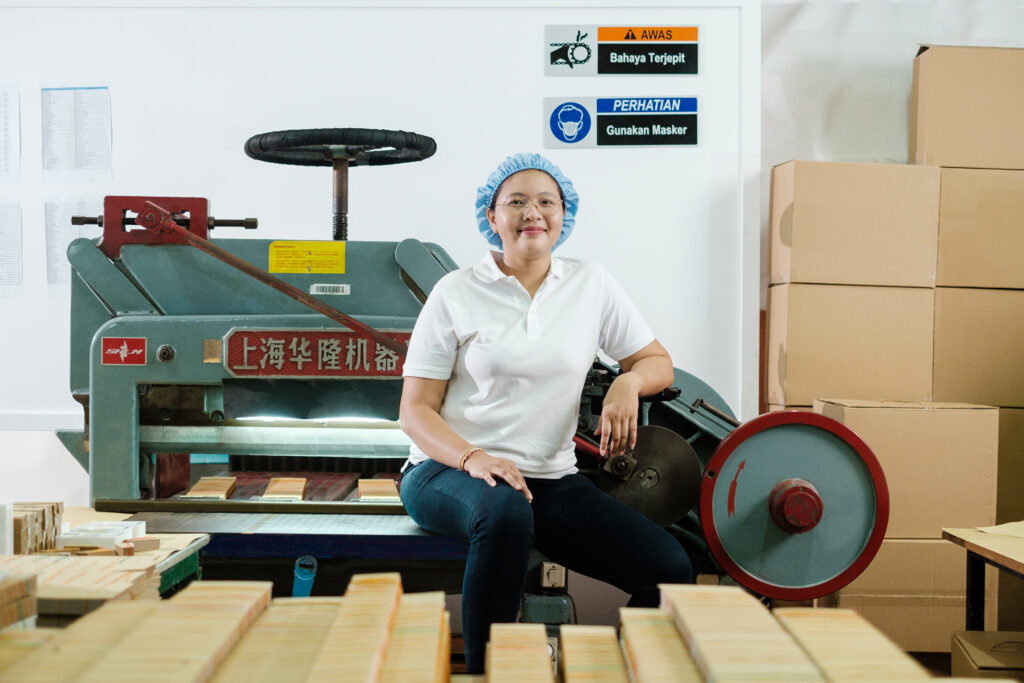 The key components to the Mitra Prodin strategy's success: 
Conduct extensive market research – know who and what is out there. 

Make sure you know what the market wants, and how your product can meet that need. 

Build a solid foundation, through both market knowledge and the quality of the production process.  

Define your brand, ethos, and what it represents. Integrity across all levels of the process leads to an authentic brand "voice" that customers trust and identify with.  

Find good people to partner with and suppliers who share the company values and vision. 

Never compromise on the quality of your products for the sake of profits. 

A successful company works hard to ensure that the company ethos flows through to all facets of the business, fostering a happy, productive work environment. 

Value and invest in your employees.  
These core concepts define Mitra Prodin, guaranteeing its success as a premium ODM/OEM manufacturer of pre-rolled cones, custom cones, and filters.