Sunset Road in Seminyak sounds like an idyllic tourist destination, but beyond the cheerful name there is a community living a different reality.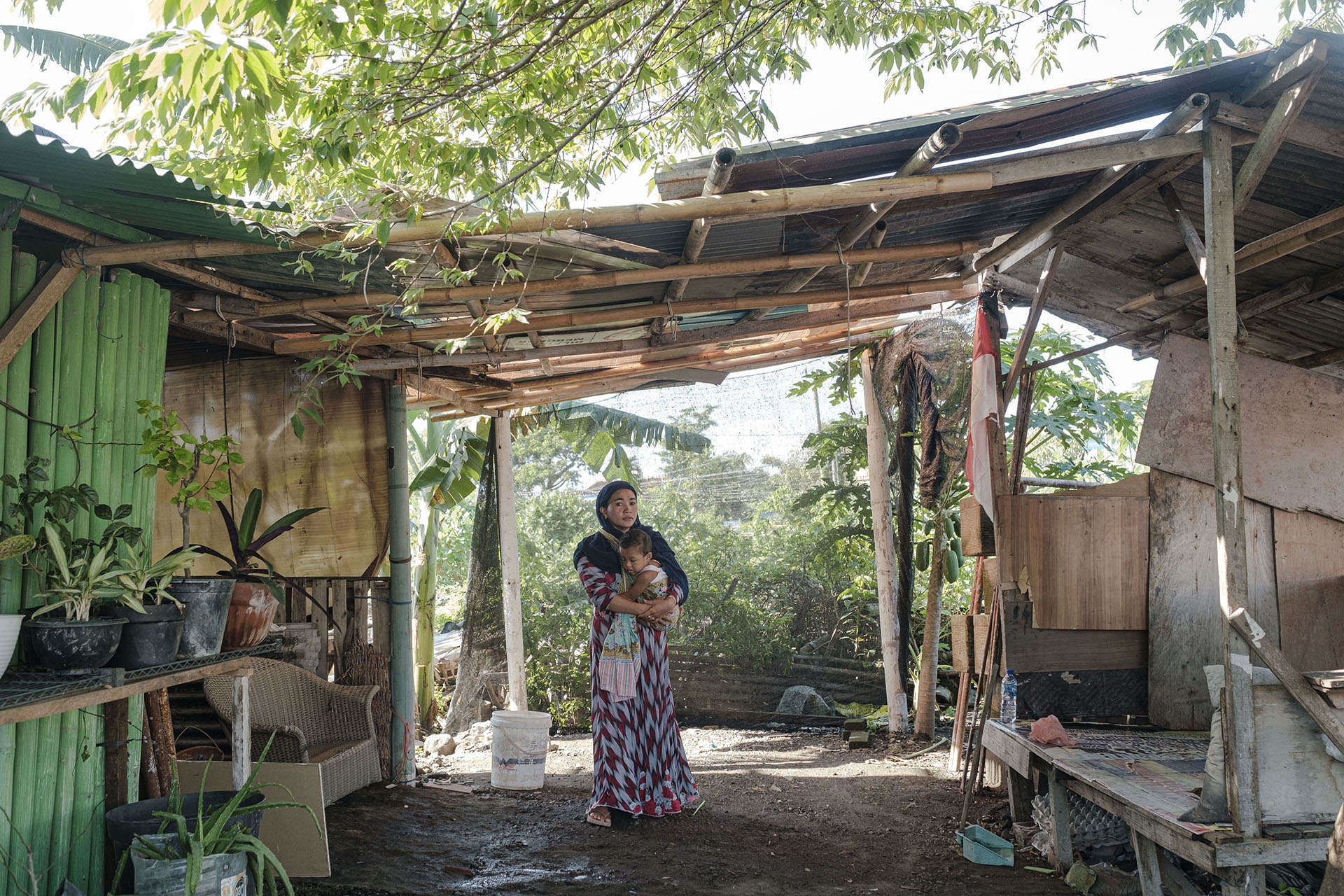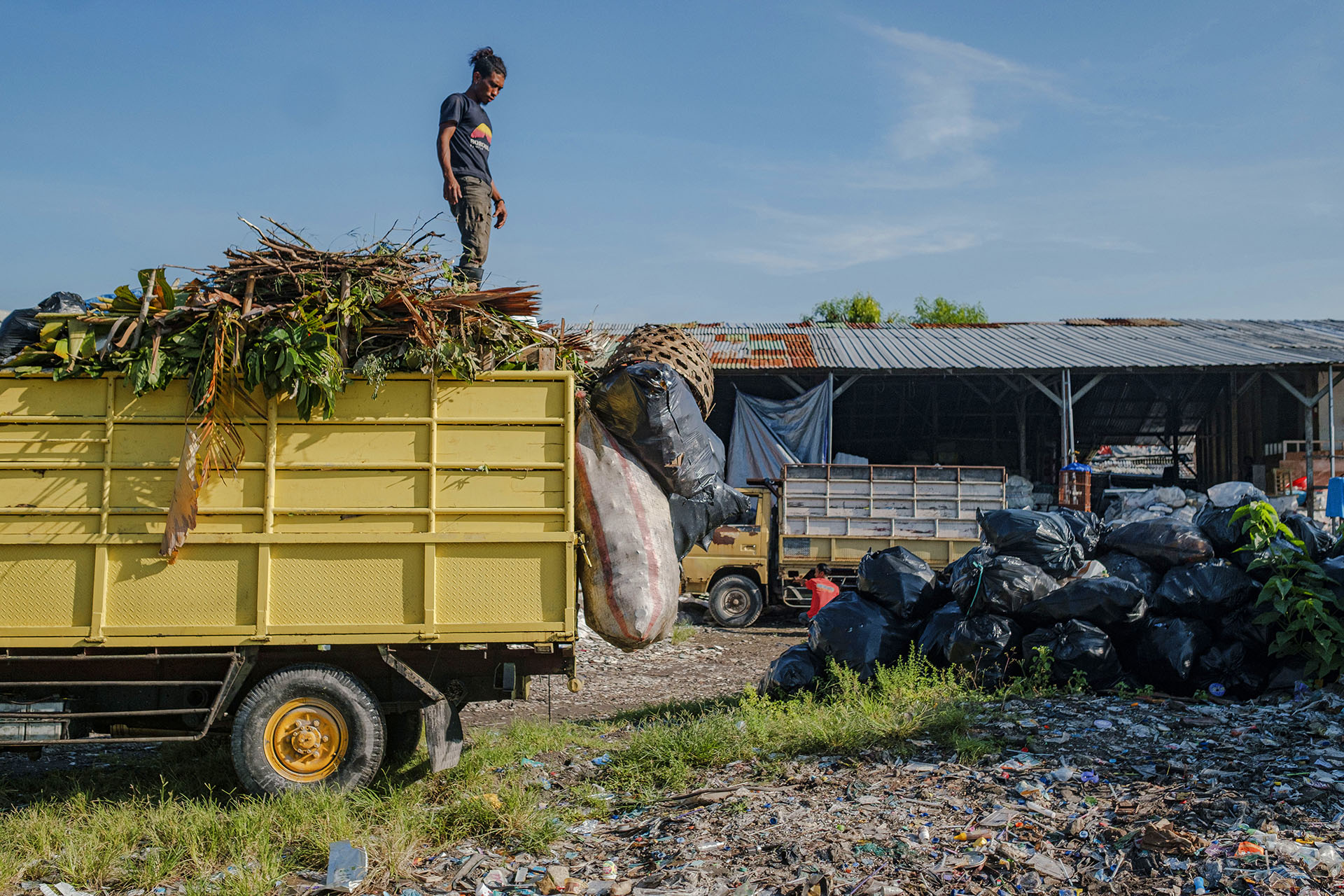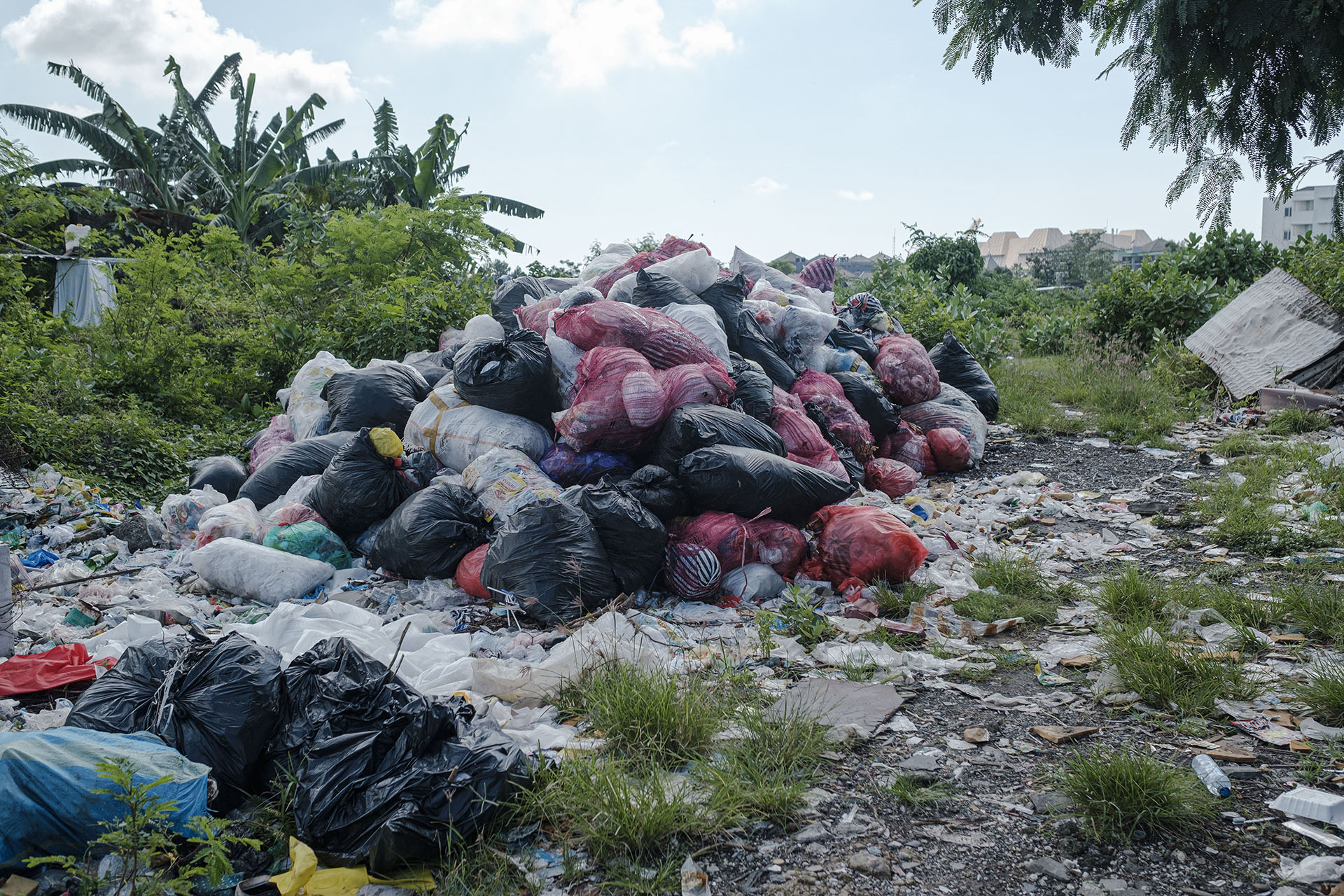 Crowded around the landfill area of Sunset Road, is a make-shift community of trash collectors – people who make just enough money to survive by collecting plastic rubbish to recycle and on-sell.
The trash collector community is small and tight knit. People spend their days scavenging through landfill which is then piled high in their shanty houses, to be sorted and sold later.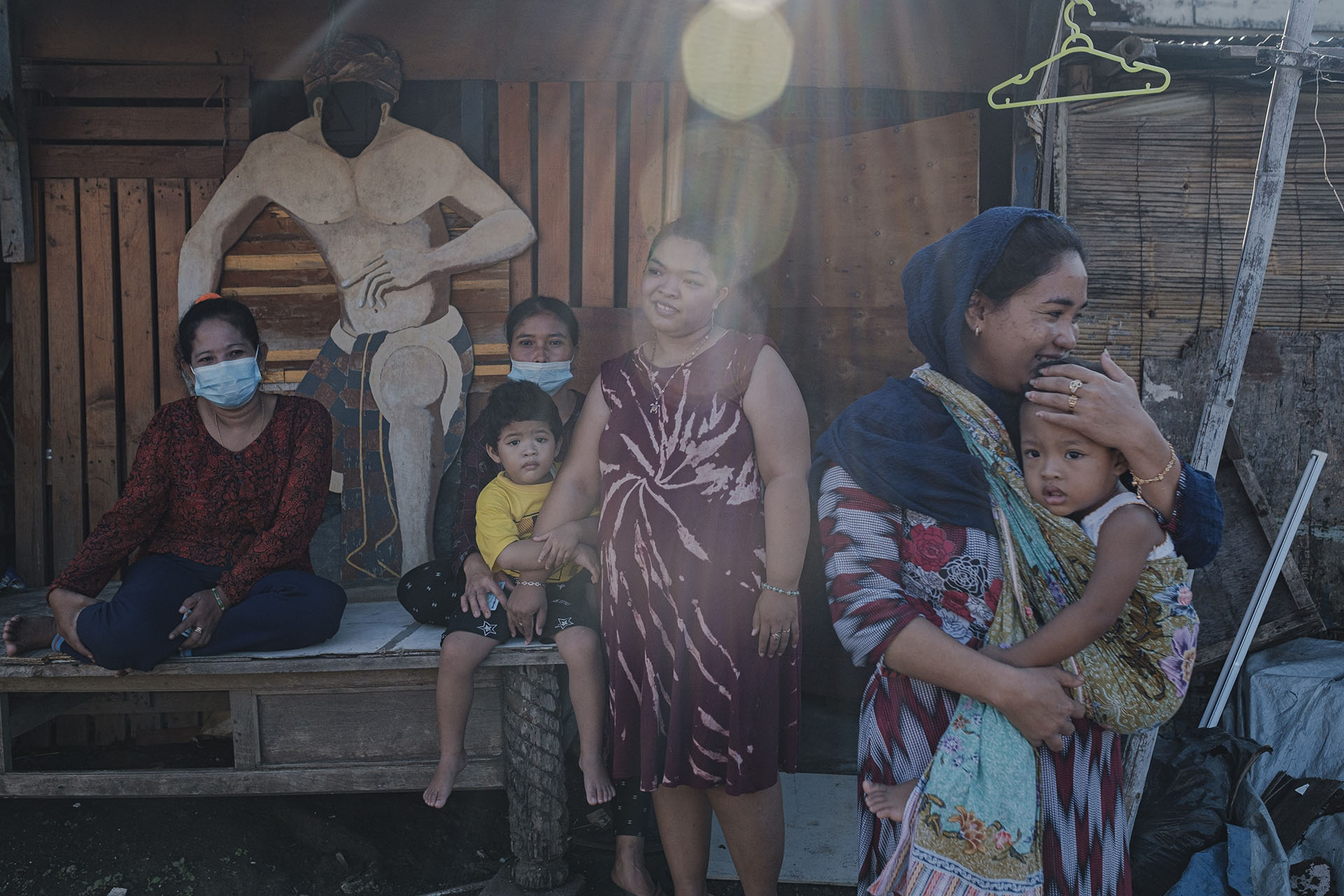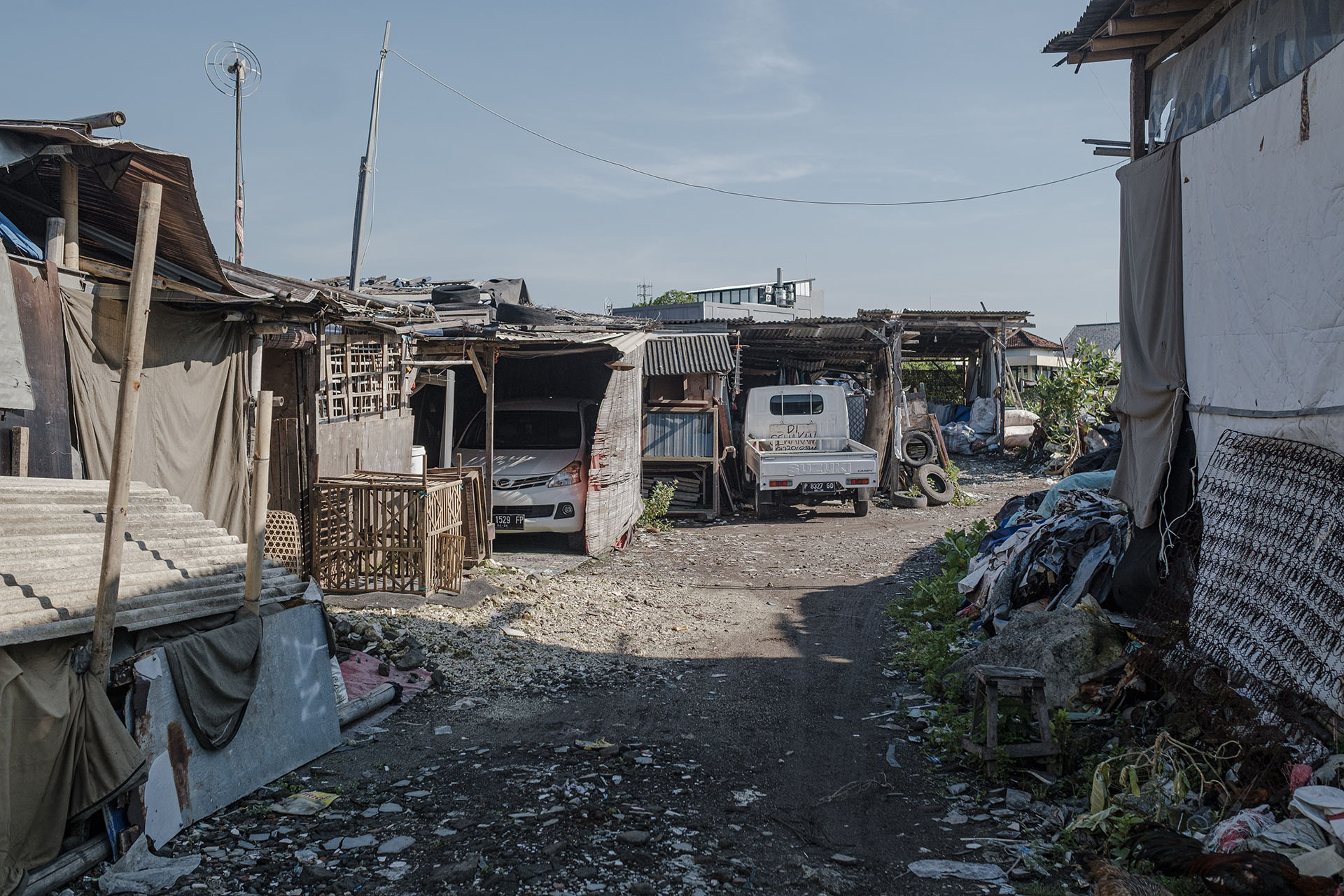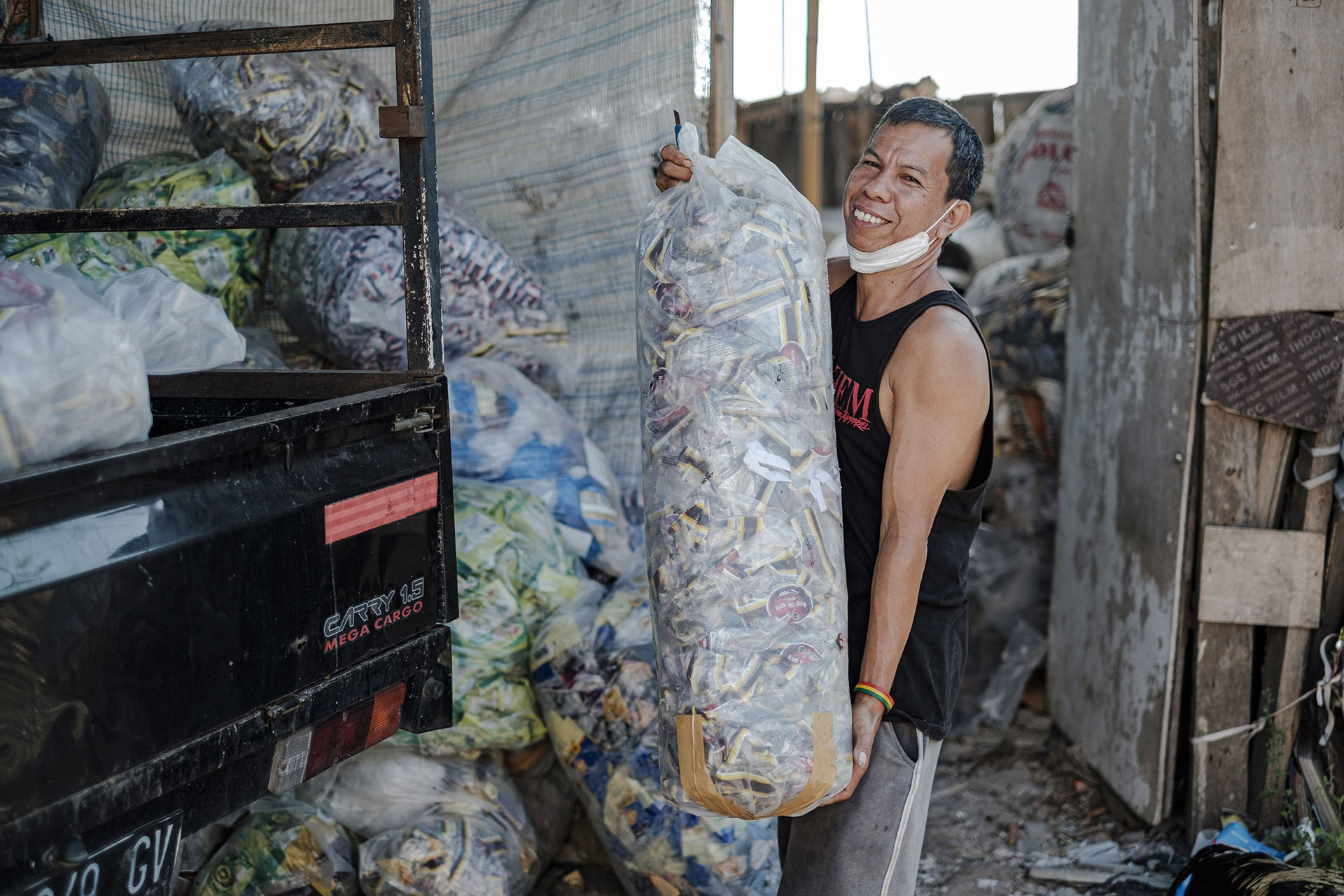 Together with Rotary Seminyak, Mitra Prodin has been working hard to distribute regular food and care packages to these vulnerable residents.
It's part of the Mitra Prodin mission to give back to our community, by providing regular, dependable and vital supplies to the most marginalized communities. And the Sunset Road community has come to rely upon this outreach work, gladly accepting food and help from Rotary Seminyak and Mitra Prodin, which makes their lives just a little bit more comfortable and secure.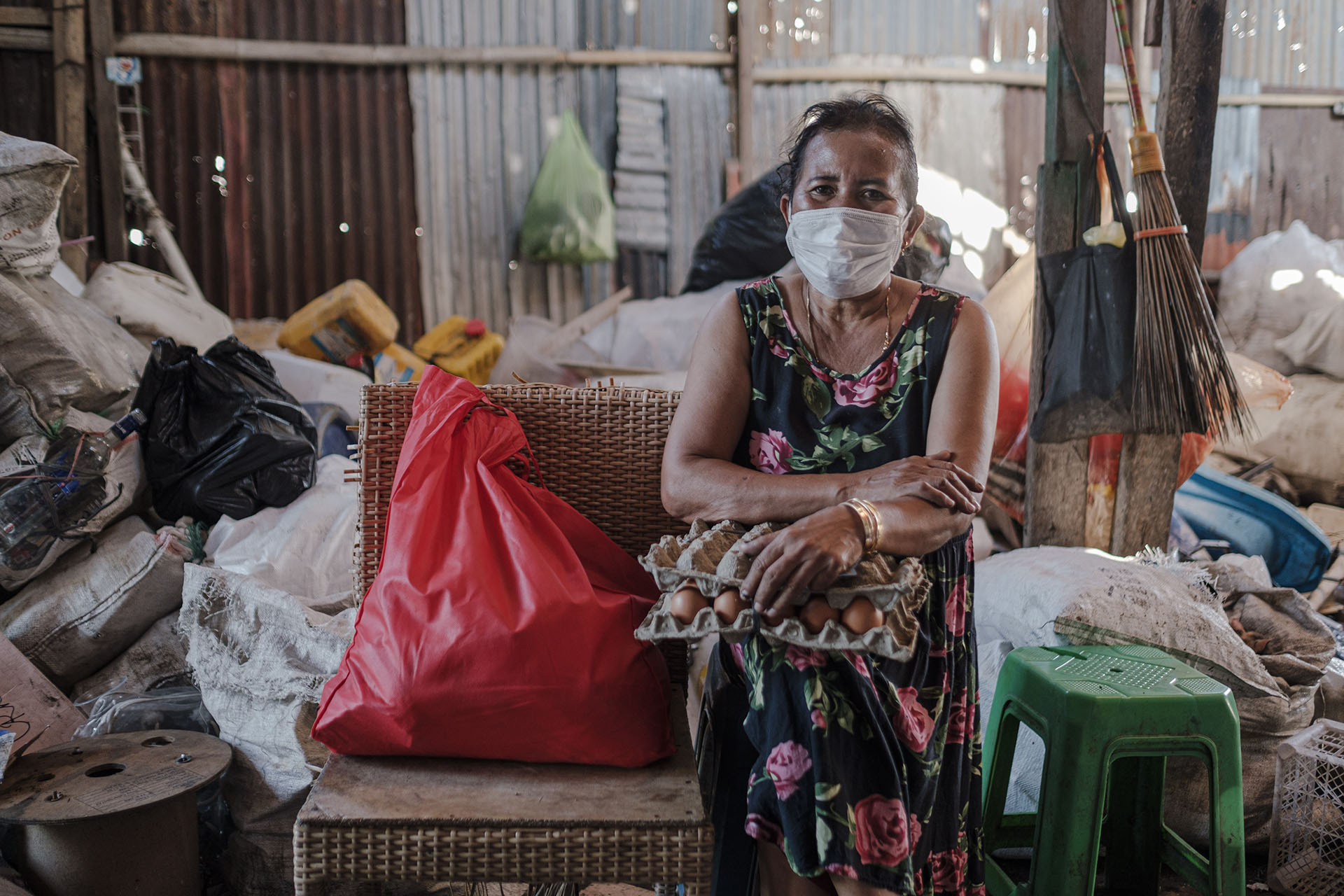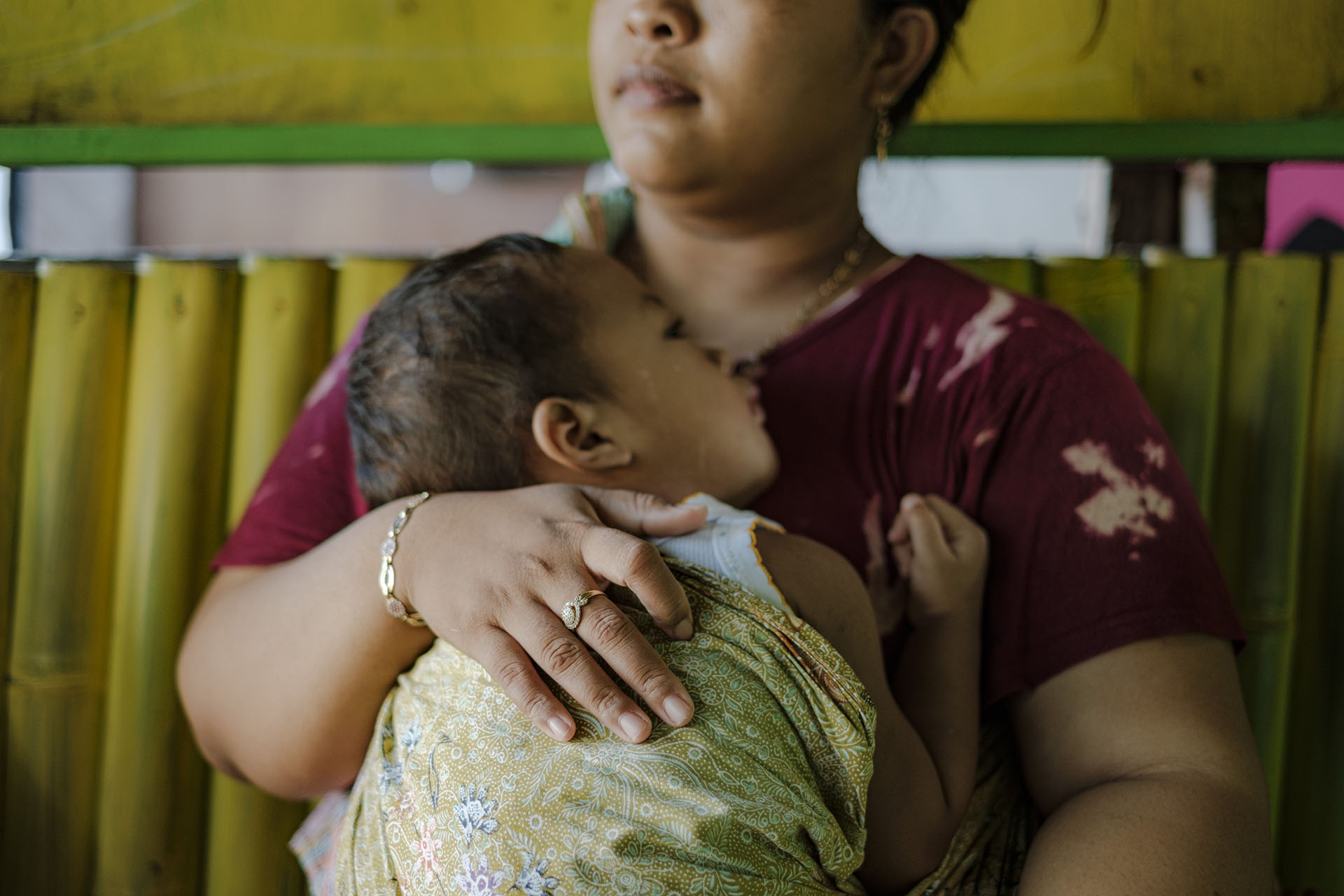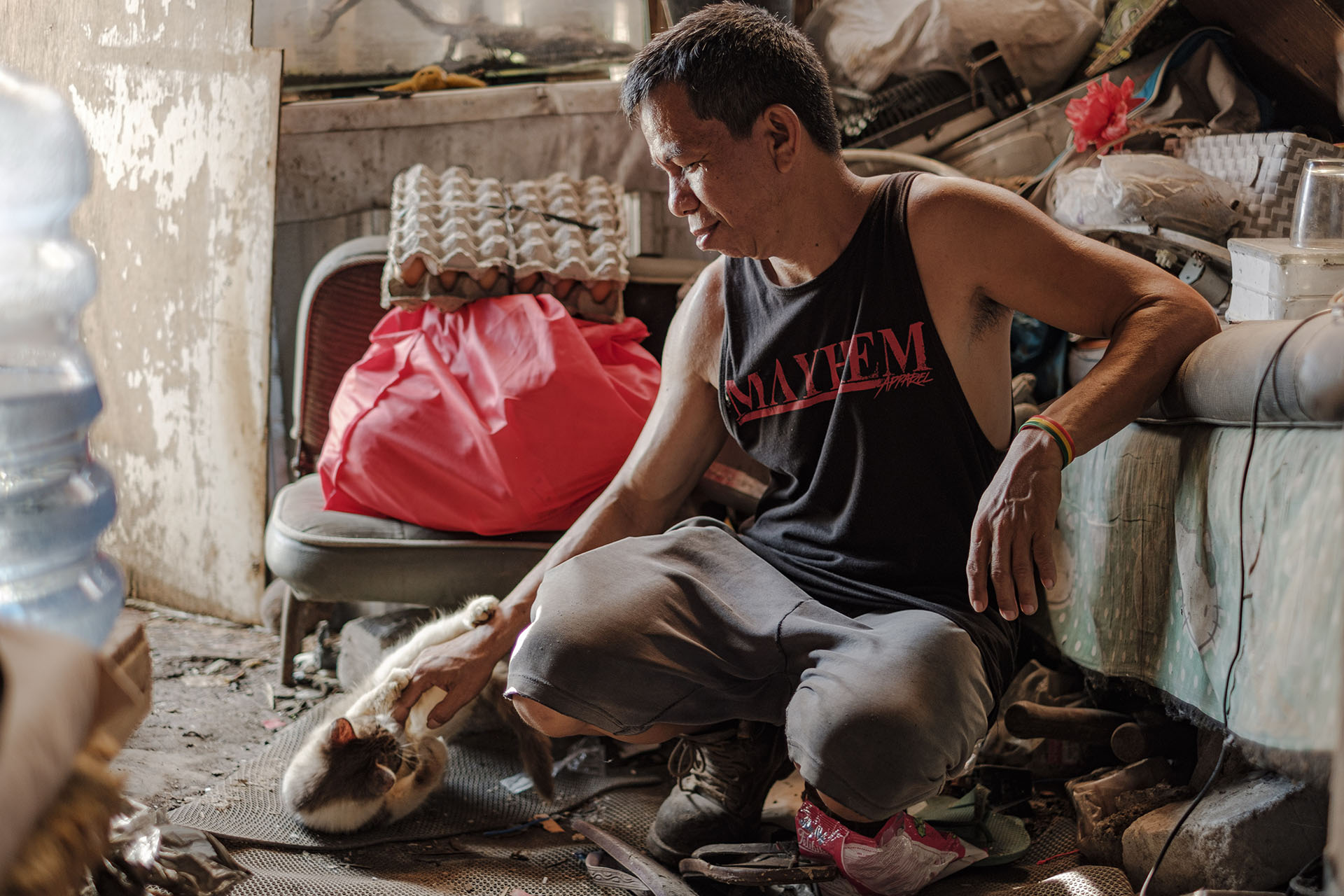 We're very proud to support this resilient and hard-working community, and we are committed to our ongoing involvement with the Sunset Road community. These images show some of the Rotary and Mitra Prodin team, meeting with the Sunset Road residents, the work we are doing together, and the help that we are so humbled to offer.